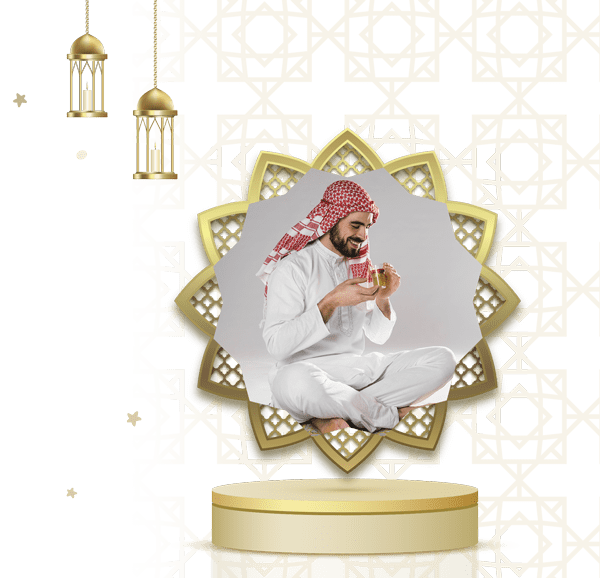 Quranytime Academy is trying with utmost dedication to give everybody a chance to learn the Holy Quran properly. We are providing state-of-the-art one-on-one live sessions that you can take from the comforts of your own home according to the time that best suits you.
We ensure the highest teaching standards are maintained. Our selected panel of teachers is highly qualified graduates from Al-Azhar University with Ijazah in Quranic and Islamic studies. All the tutors are further trained to use online software and gadgets so that online classes are fun, interactive, and insightful for students.
Our effective teaching methodologies are the very conventions that set us apart from others. One-on-one sessions are live and interactive, thereby, enabling students to get the teacher's feedback immediately. A well-designed curriculum cultivates the interest of students, and they don't feel burdened.
Why the quranytime Institute?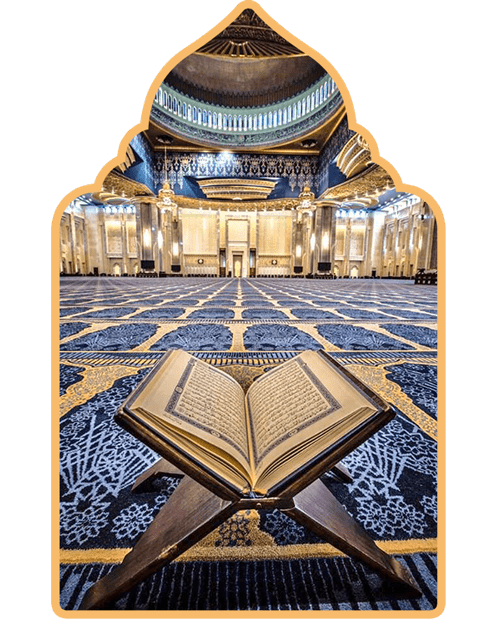 We offer a variety of Quran, Islamic, and Arabic Language courses from beginner for both kids & adults.
GET 30% OFF on all Courses
A small amount of time studying regularly with a native Arabic tutor adds up. You'll be surprised how quickly and how easy it is to pick up Arabic. Small steps. Huge results.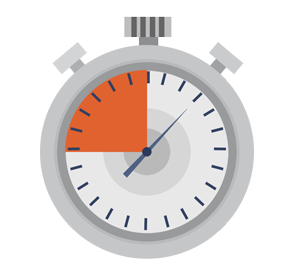 LISTEN FREE ONLINE QURAN RECITATION
"I would recommend everybody to enroll with Quranytime Academy. I had the fortune of studying with some of the most amazing and knowledgeable teachers. Spot-on teaching methodologies made the classes so engaging. My teacher always encouraged me to ask questions and never hesitate. Thank you so much! "
"Being a girl, I was a bit skeptical about enrolling for online classes. However, my teacher made sure that I was comfortable in every possible way. The academy was accommodating in allowing me to choose the teacher with whom I felt at ease. She is a gentle and kind teacher with lots of patience."
"Mashallah! My Qur'anic tajweed and recitation are so much better now. Highly recommended!"